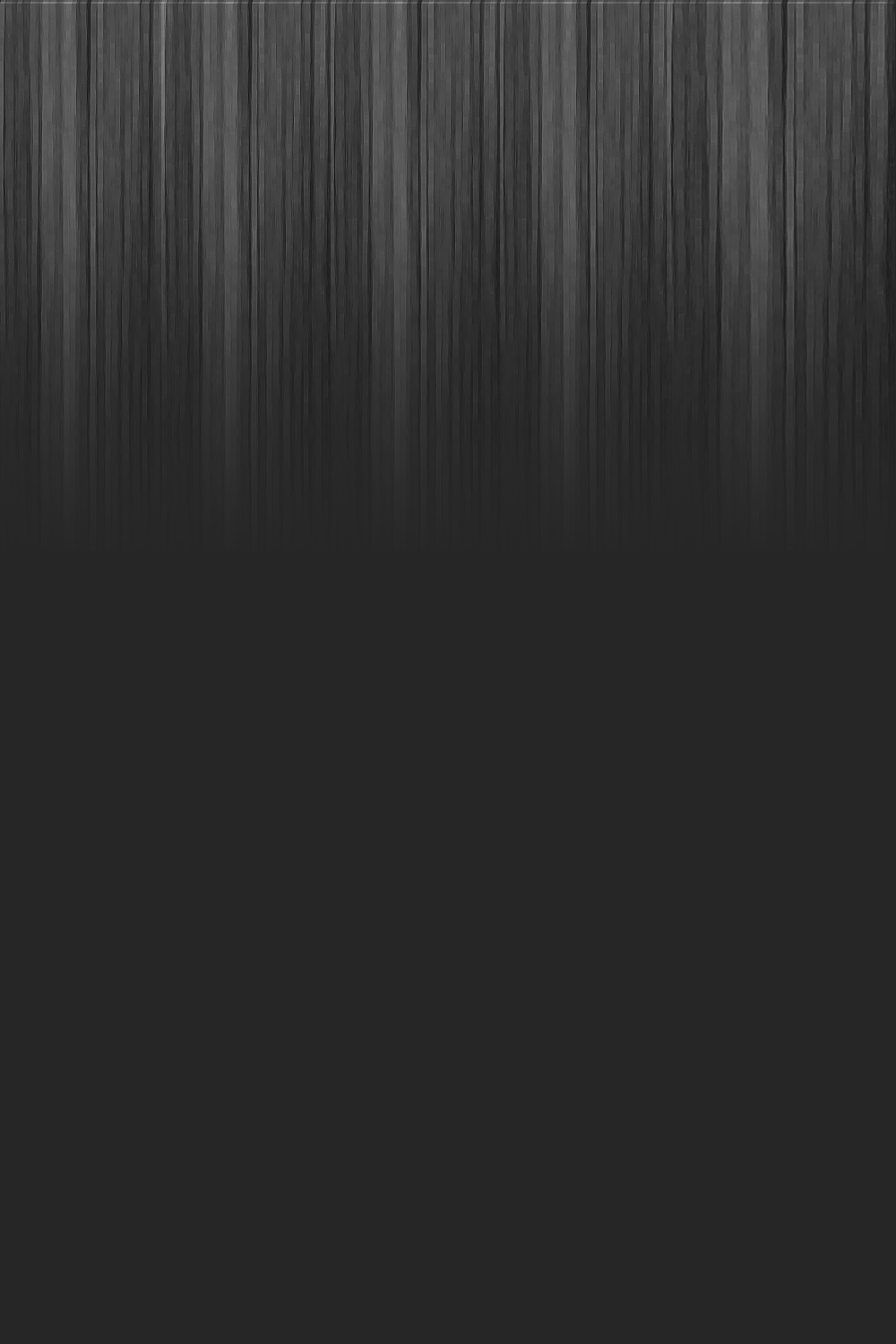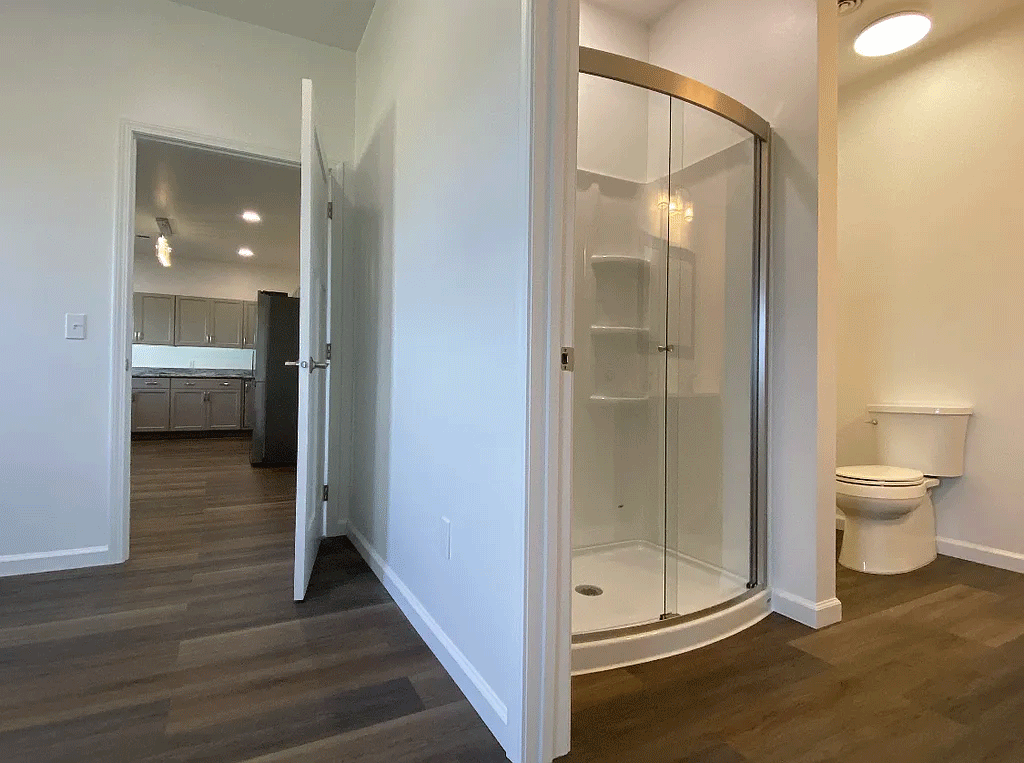 Our bright and spacious homes have everything needed for the single professional, couples, small families or empty nesters. This includes reducing the size or footprint of a home without sacrificing the comforts or aesthetic value. Less square footage properly designed can offer a sense of freedom, by combining rooms and eliminating redundancy or wasted space such as hallways.
"Eco-Built"® homes are built with superior construction and designed to last indefinitely with very little maintenance. We do not build on the cheap and believe the additional upfront costs to build an extremely energy efficient, maintenance free, high quality home provides a solid investment with immediate returns. "Eco-Built"® homes are built on the integrity of its owners and staff. We strive to be known for superior construction, professionalism, and our customers 100% satisfaction.
When you enter an "Eco-Built"® home you will quickly notice the feeling of spaciousness and quality. Years of research and development have gone into our designs and building methods. What you experience on the surface is only a portion of the technology and innovations put into our homes.
Developing the Future Living Environment
®
Use of website Terms & Conditions
Copyright © 2010-2023 "ECO-BUILT"®Homes LLC All Rights Reserved
.